KIMONO ART will create a memorable moment!
Shichi-Go-Sa, celebration for children's well-being blessed life, at the age of seven (shich), five (go), and three (san). We are currently scheduling an appointments. Please book your appointment at contact@kimonoart.org
---
Shichi-Go- San Rental Kimono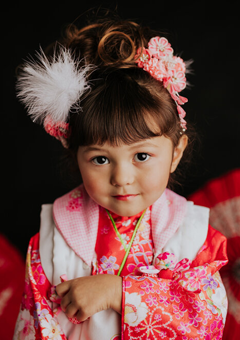 3 Years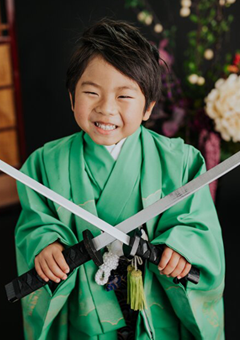 5 Years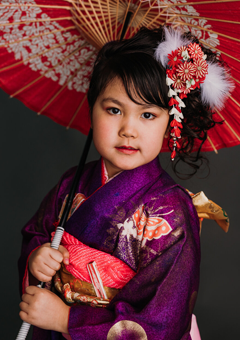 7 Years
Capture the Precious Moment!
Rental Kimono Dressing Photographing
1 Day Rental & Dressing also available!
Please contact KIMONO ART for more details.
Shichi-Go-San Photograph Session